BIOGRAPHY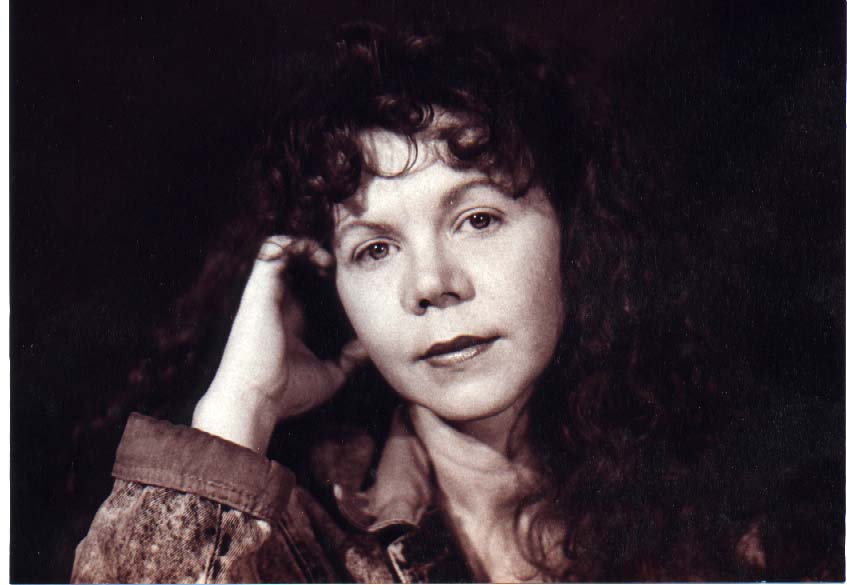 Victoria R. Herrick: Born December 3, 1953 in Houston, Texas. She has been involved in the theater since she was four years old, as an actor, props mistress, dramaturge and playwright. Miss Herrick grew up in the Spring Branch area of Houston, moved to Dallas at 16, New York City at 18 and Los Angeles at 26. She currently resides in the West Hollywood area of Los Angeles with her cat Sebastian, a 13˝ year old Persian/Himalayan, who is the hero of his own autobiography entitled Sebastian's Tail. Miss Herrick is an award winning poet, and has been published in two anthologies: The American Poetry Anthology - 1988 and The Best New Poets of 1989. The American Poetry Association named her a 'poet of merit' in 1989.
Ms. Herrick has written several plays and is currently struggling a new one. Her comedy Chiggers has had staged readings in the Los Angeles area and received a full production in Houston, Texas during the fall of 1994. Tea Roses and Saltwater Taffy Kisses -- which placed third in the 1999 stage play competition by Writer's Digest magazine -- has had staged readings in Los Angeles and several staged readings in New York City. I Will Not Be Denied is a gallery show she created with her friend, artist/actor Nathan Purdee, which they perform in art galleries when their time and schedules permit.
To avoid writing, Miss Herrick never misses a repeat episode of The Highlander; attends literature classes during the evenings at UCLA; hangs out in "cool" coffee bars with her friends; has learned Swedish as a second language; is totally addicted to weekend book fairs where she adds to her first-edition book collection as often as she can; and spends countless hours on the Internet frittering away her time as she listens to Fleetwood Mac albums.
---
Union Affiliations
The Dramatists Guild - playwrights union
AEA - Actors Equity Association
SAG - Screen Actors Guild
AFTRA - American Federation of TV & Radio Artists

Honors by the American Poetry Association
A Best New Poet of 1988
A Poet of Merit 1989

Publications
The American Poetry Anthology
The Best New Poets of 1988
Voices From the Darkness
The Hermosa Review

Writing She's Proud of


Chiggers - a play

Tea Roses and Saltwater Taffy Kisses - awarded third place in Writer's Digest 1999 stage play competition

Voices - a play [co-written with J. Andrew Kunelis and James K. Ridgely]

In My Father's Hands - a screenplay

Thoughts on Thinking - collection of poetry

I Will Not Be Denied - Gallery Show

Seasons - a novel in progress

Sebastian's Tail -
a novella in progress,
a plethora of short stories; and . . .
a currently untitled play (as it is in the process of being written)

Contact:

Victoria R. Herrick, VRHerrick@Prodigy.Net
---
[Back to Playlistings][Artists Page][Writers Page][Houston Progressive Index]